This conference allows you to join together with your "Brainspotting Family" from around the globe and share accounts of the miraculous changes experienced by clients and Brainspotting practitioners alike.
Learn advanced practices from international thought leaders and innovators in Brainspotting.

Explore specializations, integrations and research studies with experts and colleagues.

Enjoy the opportunity to get to know your diverse International Brainspotting family.

Attend in your own language – translation services will be available.

Feel the buzz and excitement about how Brainspotting is helping people around the world heal from their personal trauma, especially through humanitarian efforts.

Hear esteemed keynote speakers each morning and enjoy multiple track options each day.
This year the conference is brought to you by Dr. David Grand, Ph.D. and Rocky Mountain Brainspotting Institute (RMBI).
RMBI hosts monthly Brown Bag seminars, has a large resource library & monthly Newsletter, and facilitates a Scholarship Treatment Program for those who cannot afford Brainspotting, & more! Learn more about RMBI here.

Access to all Conference Recordings
has NOW BEEN EXTENDED AGAIN, UNTIL
July 11, 2025.

Please visit our Frequently Asked Questions (FAQ) page for questions about access, CEUs, translation, and more!
For all other questions or concerns, please email [email protected]
"Such a terrific return on investment, and a great way to preview some of the major specialty trainings and see which ones you'd like to delve into further"- Connie Johnshoy-Currie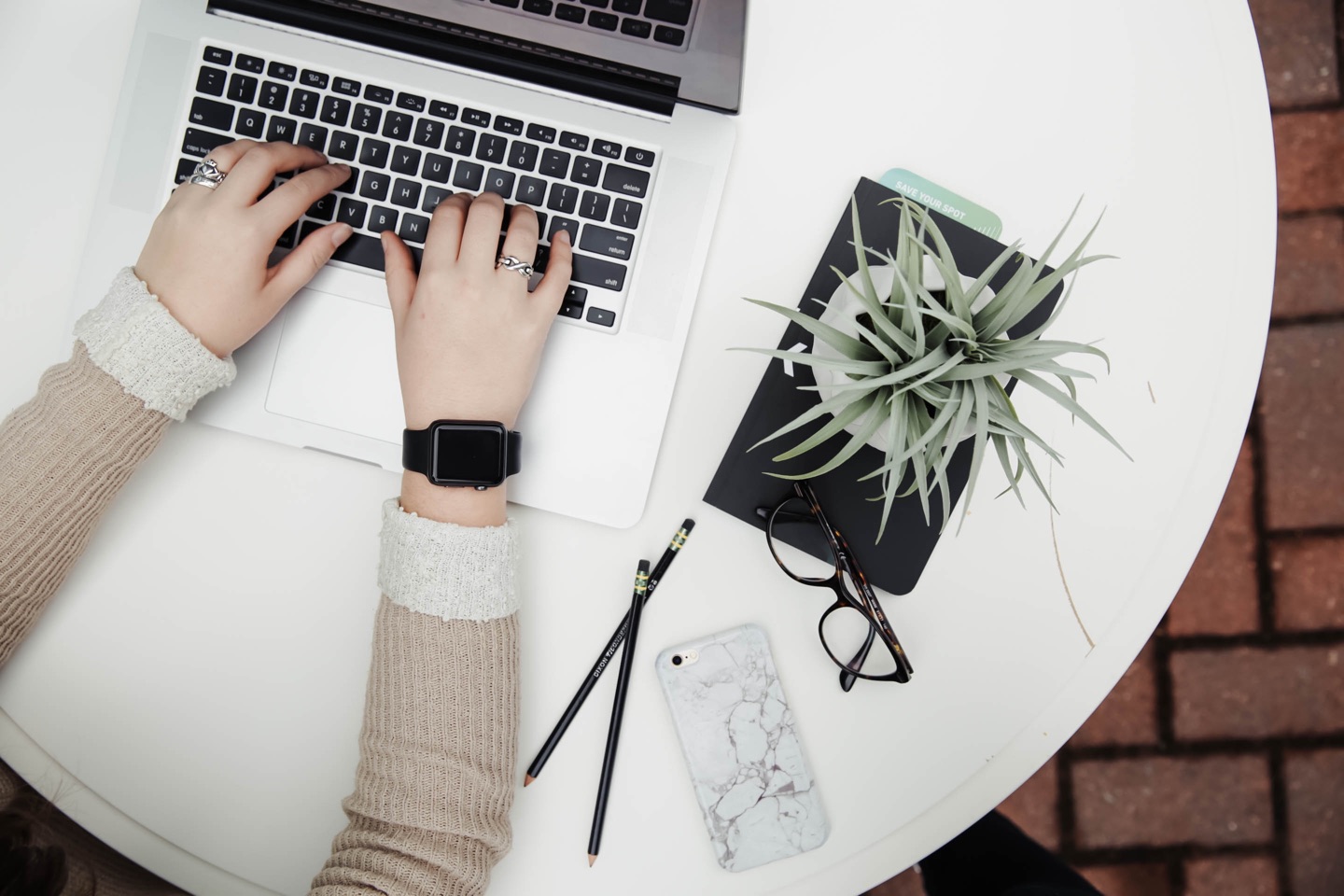 Purchase Access to Conference Recordings Here
Options to purchase Pre-Conference/Keynotes, General Conference, or by subtopic type.
Watch anytime, anywhere until July 11, 2025.
Click on each package option to view included conference presentations.